Is machine translation good enough for a multi-lingual website?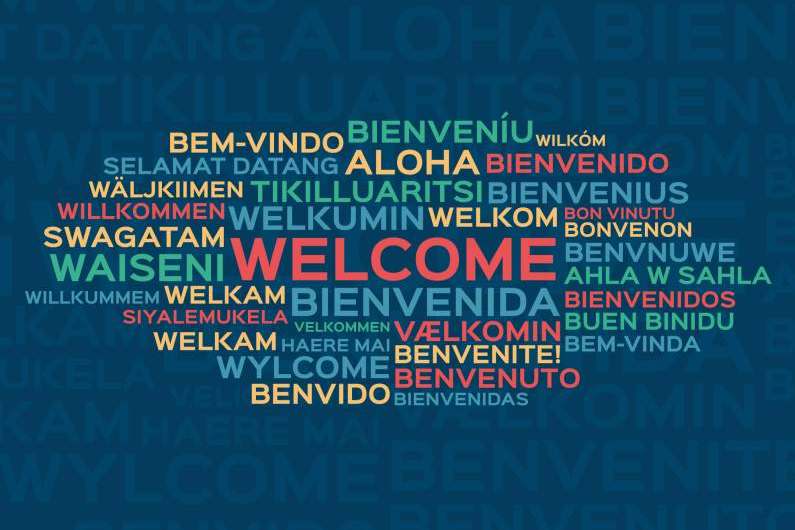 ---
Translating your website into another language might make sense for your business or enterprise. Increase visibility, audience, opportunities, sales? You don't really know the outcome unless you try it out. Initial investment is probably less than you think, we can help with the time and effort.
Most websites are not simply a bunch of pages, but applications that your visitors and customers interact with, and which communicate back to them. So you need to translate not only words on the page but all the other components that make up a functioning system:
contact forms and responses
registration and login pages and onscreen help
cart, checkout and order payment messages
headers and footers
navigation elements
taglines
notification headings
URLs – the individual web addresses on your website
There are tools to help you do the job. For WordPress websites, the most established and mature multi-lingual plugin is WPML. Not for the faint-hearted, it's easy to be overwhelmed by the range of choices available and the multitude of settings that have to be configured. But it is a robust platform and it works. It offers the option to hook into machine translation engines such as DeepL, and employs automated translation workflows that sends pages and other texts off for machine translation and then updates the website automatically. Automated translations are paid for on a pay-as-you-go or pre-paid credit basis. If you prefer, WPML also supports manual translation or online translation services. If you have ecommerce, WPML will handle multi-currency for you.
Is machine translation good enough for websites? That's probably down to you and your specific requirements. But there's no doubt that automatic translators have advanced considerably in the past few years. DeepL claims to be the world's most accurate translator. We use it on this website. Tell me of any glaring errors! Since I'm currently moving my base from the UK to Spain, this is a topic that's very close to me.
Our Multi-lingual extension service installs, configures, supports and maintains WPML on your WordPress website. With additional service tasks we can help get you started with translations, machine translated or otherwise. We can even set you up with translation credits.