Passwords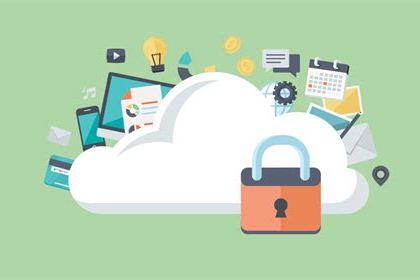 Time to move on? Leave behind your spreadsheets and personal password managers for team password best practice.

Our recommended team password manager is Passbolt CE. We host your own instance on our secure server platform.
Product features
Passwords management
Users and group management
Granular passwords sharing
Private and shared folders
Multi-factor authentication (MFA)
Import, export
Browser extensions
Mobile apps (IOS & Android)
Service description
Passbolt Community Edition
Open source software
Installed on dedicated and isolated server container
Configured to your own requirements
Support portal for administration user
Maintained and always updated
10 users
We include the following as standard across all our services:
Secure hosting on our cloud infrastructure platform
Application and data isolated within your own dedicated server container
24/7 uptime monitoring
Full backup and recovery
Reliable SMTP email delivery
Let's Encrypt TLS secure certificates always updated
Regular application updates to latest version
User support portal for administration user
Individual client status page
Infrastructure powered by 100% renewable energy
Pricing
Our pricing is by monthly subscription.
We charge for hosting the application plus maintenance and system support.
Add-ons can be purchased as additional subscription items and multiplied as needed.
FAQs
Billing and subscriptions
Billing & Subscriptions
Yes, on payout received from Stripe, we issue a VAT invoice. This can be up to one working week from order placed, two weeks following initial direct debit set-up.
Yes, direct debit is a payment method we support, via the Stripe payment gateway.
We can do this if the domain of your website is changing. However, you cannot move the subscription between websites. You would need to subscribe a different website.
Yes, unless you cancel them. You can manage subscriptions through your maxc.io account.
Yes. We have a 30 day money-back guarantee. If for whatever reason you are unhappy we will refund you back the amount you have paid.
There is no minimum subscription period. Payments are made for the period of subscription and can be cancelled at any time leading up to the renewal date. We do not refund for early cancellation.
Customer satisfaction is important to us. Under our money back guarantee, we'll refund you if you aren't happy with our service.
No notice needed. Just cancel the renewal before it is due in your My Account area in maxc.io.
We accept all major credit and debit cards and also payment by direct debit. We use Stripe as a payment processor and never have sight of your card or account data.